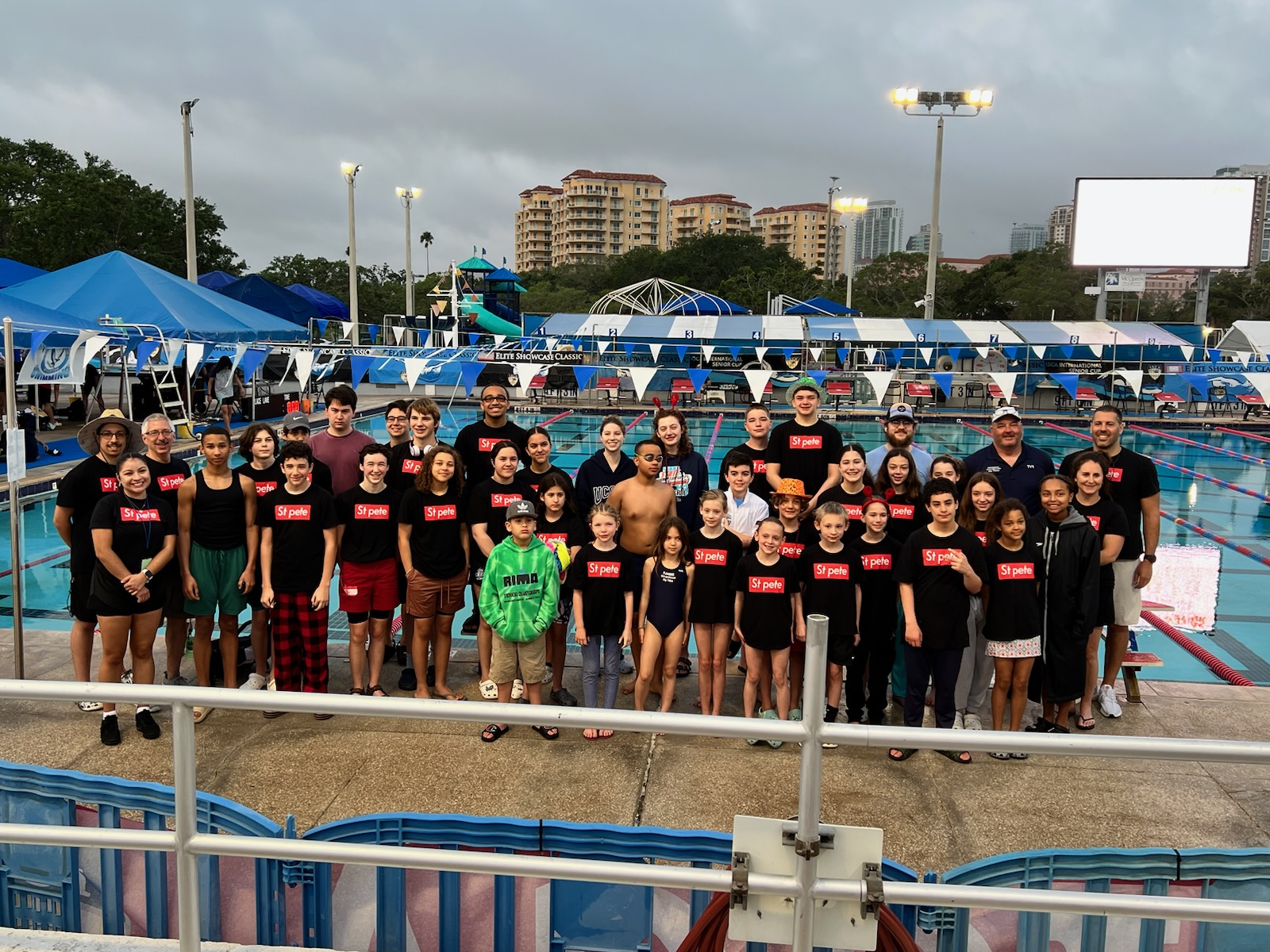 Now in their 44th year, the East Providence Tidal Waves have a great history of helping youth in our community achieve competitive swimming success!
The Tidal Waves are divided by a mix of age and ability:
Age 8 & under and new swimmers age 9 – 10 practice on Tuesday and Thursday from 4:00pm-4:50pm for $60 per month Sept-April
Age 9-12  practice on Monday, Wednesday and Friday from 4:00pm-4:50pm for $70 per month Sept-April
Age 13 & older and advanced swimmers age 11-12 practice Monday-Thursday from 5:00pm-6:30pm for $80 per month Sept-April
Beyond friendships each practice groups includes challenging age specific workouts, stroke drills in all four strokes, local and regional competition, video stroke analysis, and more.
Additional Registration Information:
Scholarships are available for those that receive free or reduced lunch.
Not sure if swim team is right for you child? You can try it out for on September 12, 13 and 14th for $50.  Anyone who joins the team directly from the beginner camp will begin paying for the team in October.  Email Coach Bob at [email protected] to register.

Many high school age Tidal Waves swimmers also represent their high school from November to February.  Coach Bob has been the East Providence high school coach for both the boys and the girls since 2021.
About Coach Bob Hassan:
Now in his 13th year as Tidal Waves coach, Bob began coaching almost 40 years ago at the Bayside YMCA. In addition to serving as the Tidal Waves head coach, he also coaches summers at the Bayside YMCA. In his youth as a swimmer for the Barrington YMCA and Barrington High School, Bob won Rhode Island State Championships in the Breaststroke and, as a senior in high school, was 5th in New England.
Working with children is something Coach Bob has done for a long time. Besides his work at the YMCA and the Grist Mill, Coach Bob was the Music Teacher and Band Director at Park View Middle School in Cranston, RI for over 33 years. Coach Bob is also a professional saxophone player and performs with local and regional bands. His bands have won awards throughout the state and New England.