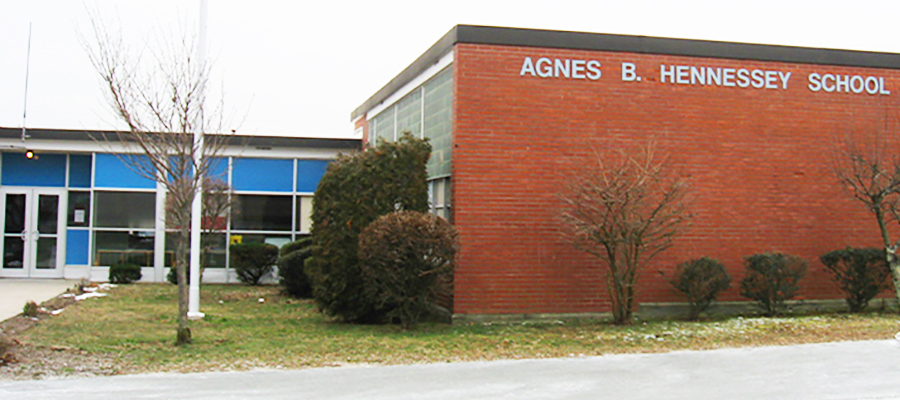 Address:
75 Fort St
East Providence, RI 02914
To provide professional academic support alongside dynamic and varied enrichment programming every school day.
What?
The Hennessey Scholar Camp is a 21st Century after school program held at Hennessey Elementary school in East Providence.   We aim to provide enrichment programming for at least 130 students over the course of the 2022-2023 school year.  We work closely with school administration to provide a wide variety of dynamic enrichment programs  including programs that promote youth leadership, healthy living, and STEAM (science, technology, engineering, arts and mathematics).  For more information about 21st Century programming click here.  
When?
All of our programs will take place directly following the end of the school day and end at 4:30.    Students who are enrolled in childcare at our clubhouse will have the opportunity to stay at the school until 5:45.
Where?
Most activities will take place directly at school, however there may be some off-site programs offered, such as swimming at the Williams Avenue Clubhouse.
Our Partners:
Some of our past and current partners:
4-H Club of Rhode Island

Brown University Science Department

Brown University Music (Brunotes)

East Providence High School Spanish Dept.

East Providence Recreation Dept.

The School of Rock

Rhode Island College

Rhode Island School of Design

Narragansett Boat Club

EP Martial Arts
Cost?
All after school programs held at Hennessey will be free and open to all Hennessey students.
If you are on Facebook please follow our page.
Questions?
Email Chris Lavendier at [email protected] or call 401-434-6776