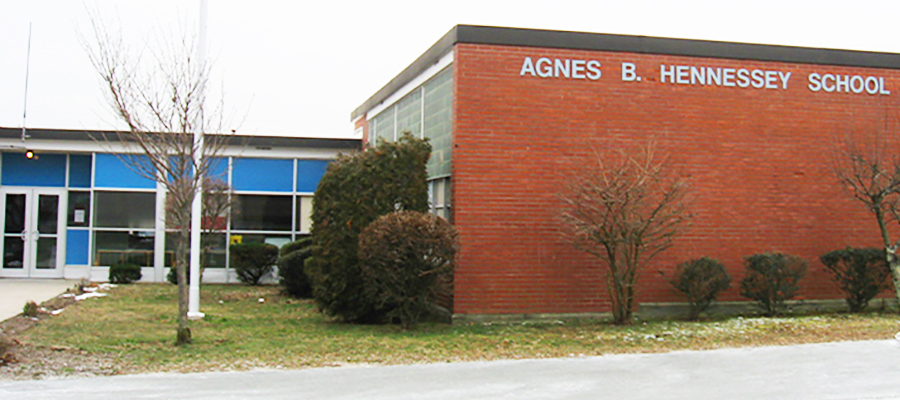 Address:
75 Fort St
East Providence, RI 02914
The Hennessey Scholar Camp is an after school program held daily at Hennessey Elementary school in East Providence. The program began in the fall of 2014 and allows us to serve up to 80 students each day. We are proud to work alongside the school and many community partners to make Hennessey the best possible experience for our youngsters and to provide them with the tools and skills necessary to thrive as students and members of our community.
We understand that quality after school programs are at a premium in East Providence, and that the best way to support students academics are to work directly with their teachers.  This program will be the best of both worlds – blending quality academic support with fun and exciting activities to ensure children are excited and willing to learn!
Hours
Dismissal – 6:00 pm
Main Programs

After School Drop-In Program
Daily Academic Support
Music Lessons
Brown Junior Researchers Science Program