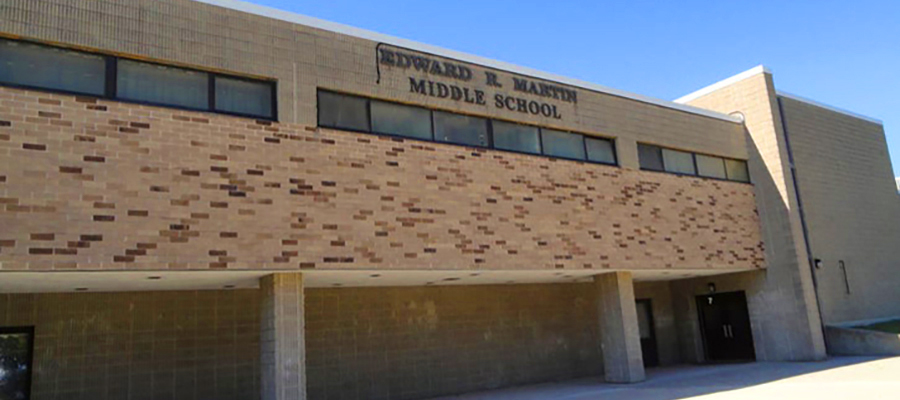 Address:
111 Brown St.
East Providence, RI 02914
Our 4th year!  We are excited to be back in person in 2022-23 and begin our 4th year at the great Martin Middle School!!!  
Funded by the 21st Century Community Learning Center grant, our middle school program is focused on bringing a tremendous variety of enrichment opportunities for the students.   We also work closely with MMS teachers and administrators to identify those students who might need additional support academically to provide them with what they need.  
We encourage parent involvement!!! Join our Governance Committee or be a part of our International Celebration each May!  
For more information about 21st Century programming click here
Any questions email [email protected]