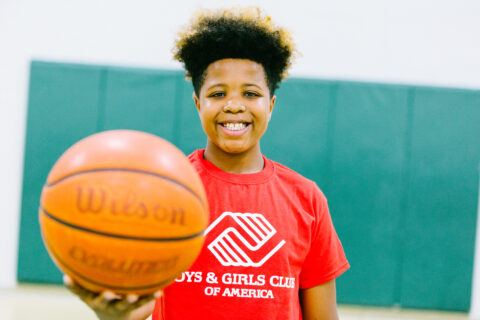 Boys & Girls Clubs fill the gap between school and home. We provide welcoming, positive
environments in which kids build supportive relationships with peers and caring adults.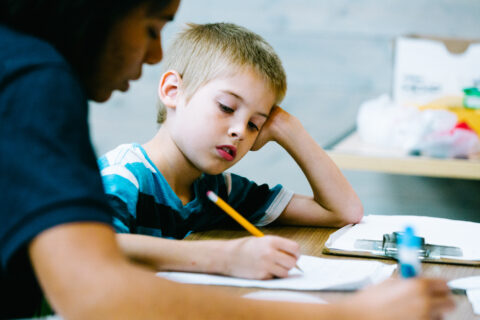 We are happy to provide a wide array of fun, life-changing programs to engage every club kid and teen. Great futures start here!